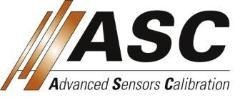 ASC-Sensors from Germany, who are manufacturers of capacitive and piezo resistive accelerometers, www.asc-sensors.de


Quartz Flexure Accelerometers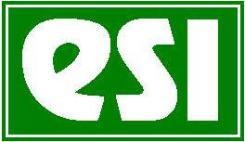 ESI silicon on saphire Pressure Transducers, for ranges up to 4000Bar.


Impress Sensors and Systems manufacturers of high quality pressure transducers at competitive prices. Pressure ranges from 500 mBar to 2000 Bar. www.impress-sensors.co.uk


Datum Electronics, manufacturers of Torque Transducers and bolt-on strain gauges.


Manufacturers of handheld battery operated data acquisition systems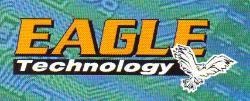 Eagle technology from South Africa who are manufacturers of Data Acquisition and Control Products, www.eagle.co.za or www.eagledaq.com.


ZC Sensor manufacturers of precision electronic digital compasses and inclinometers.